Introverted Pride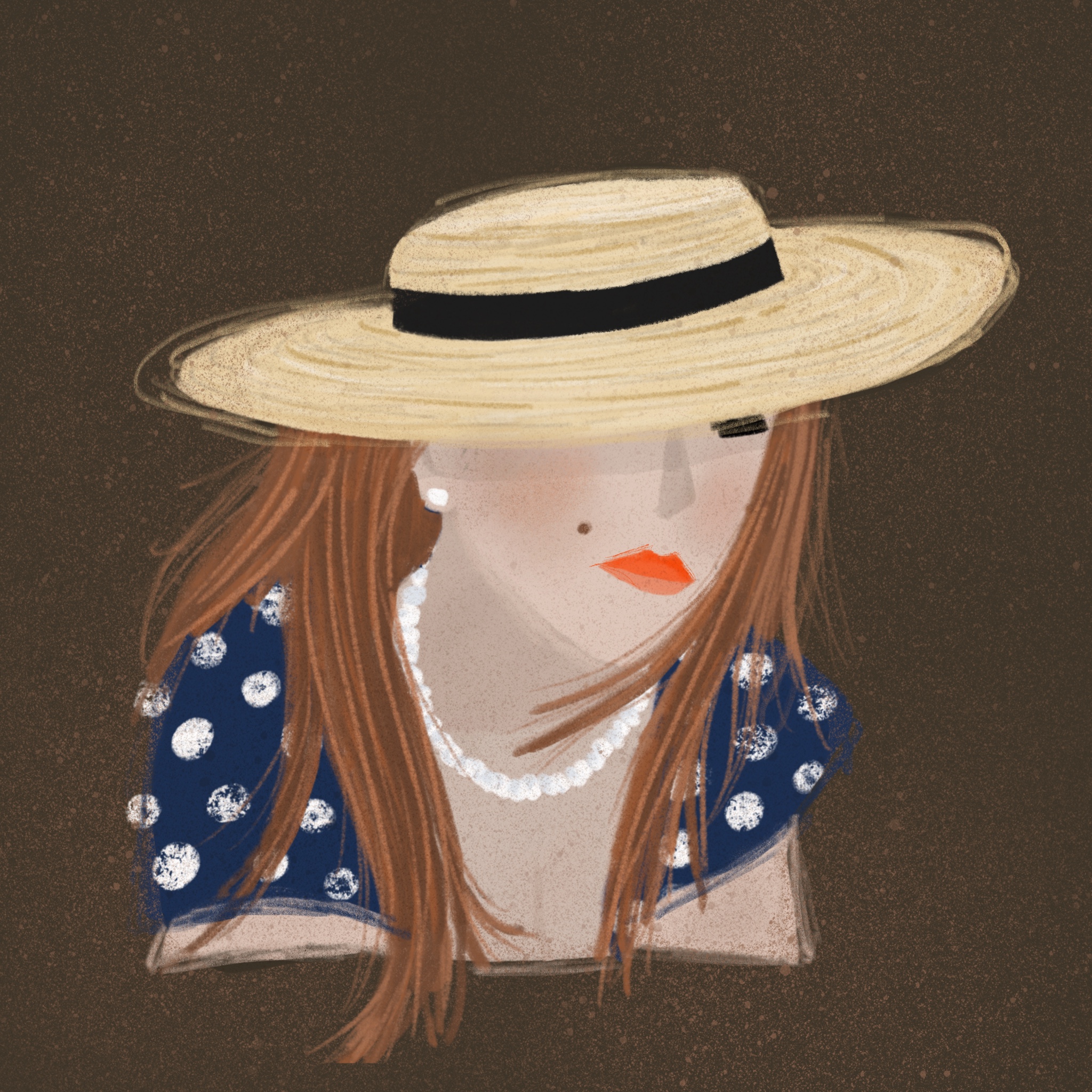 Summer Girl
Terraced Flat in Edinburgh
Nurture Yourself
St. Andrews Cathedral
Bernie the Seaman
Bo'ness Railway Signal Box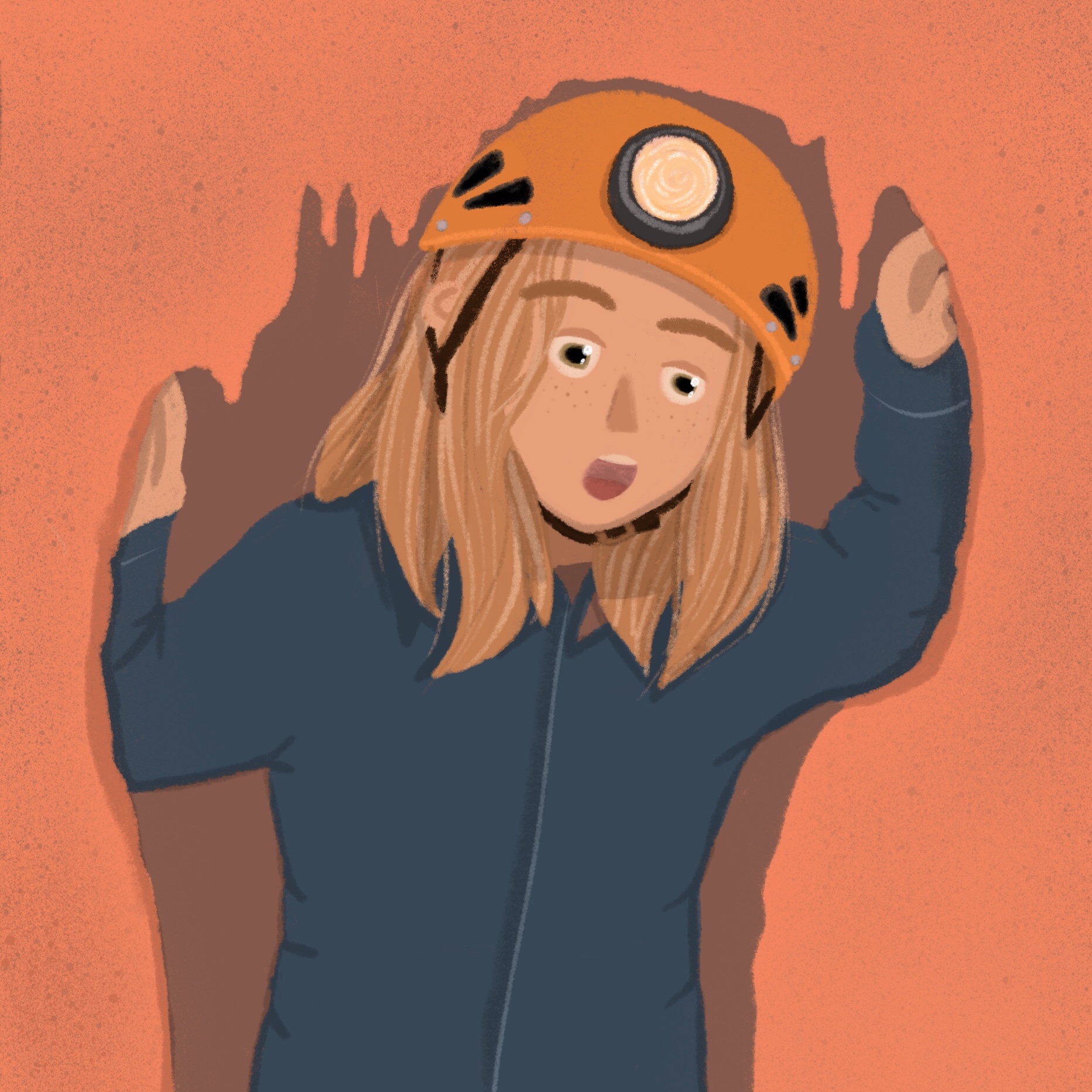 Caving Kid
Lettie
Police Box Coffee Shop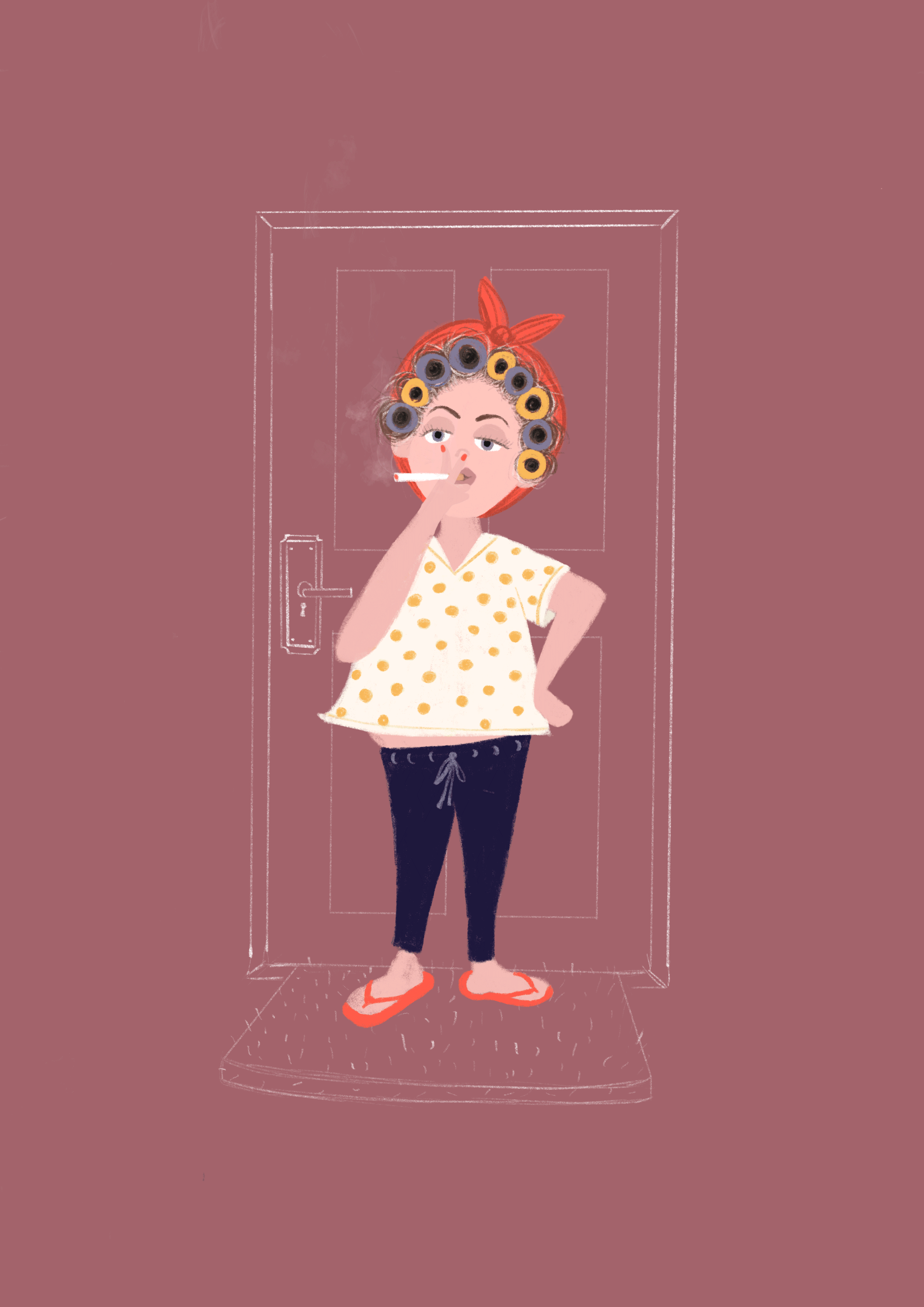 Smoking Lady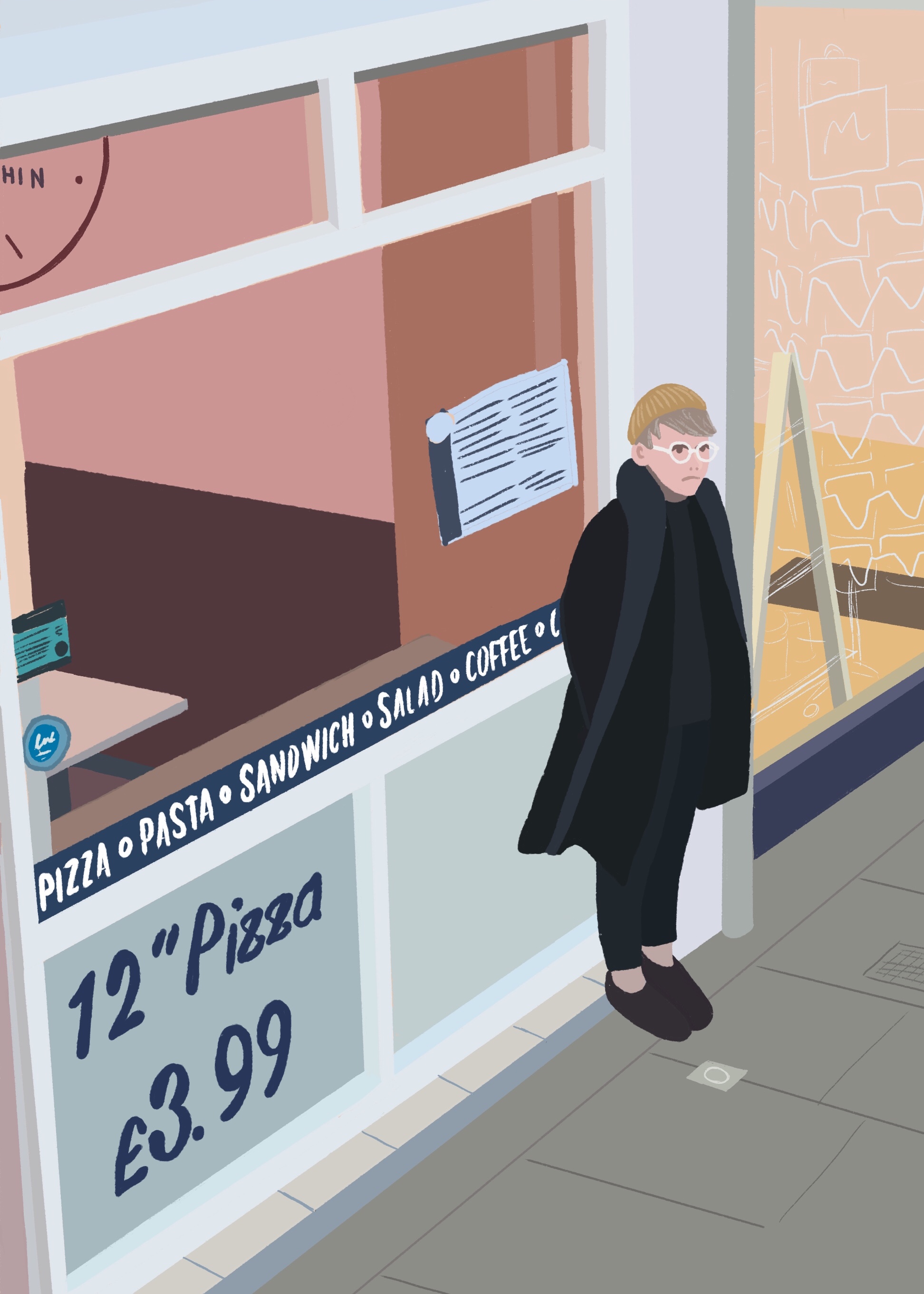 Waiting for the Bus
Asexuals and Demis
Dugald Stewart Monument
messing with time streams
Horse of Troy, Turkey
Eleanor the Alien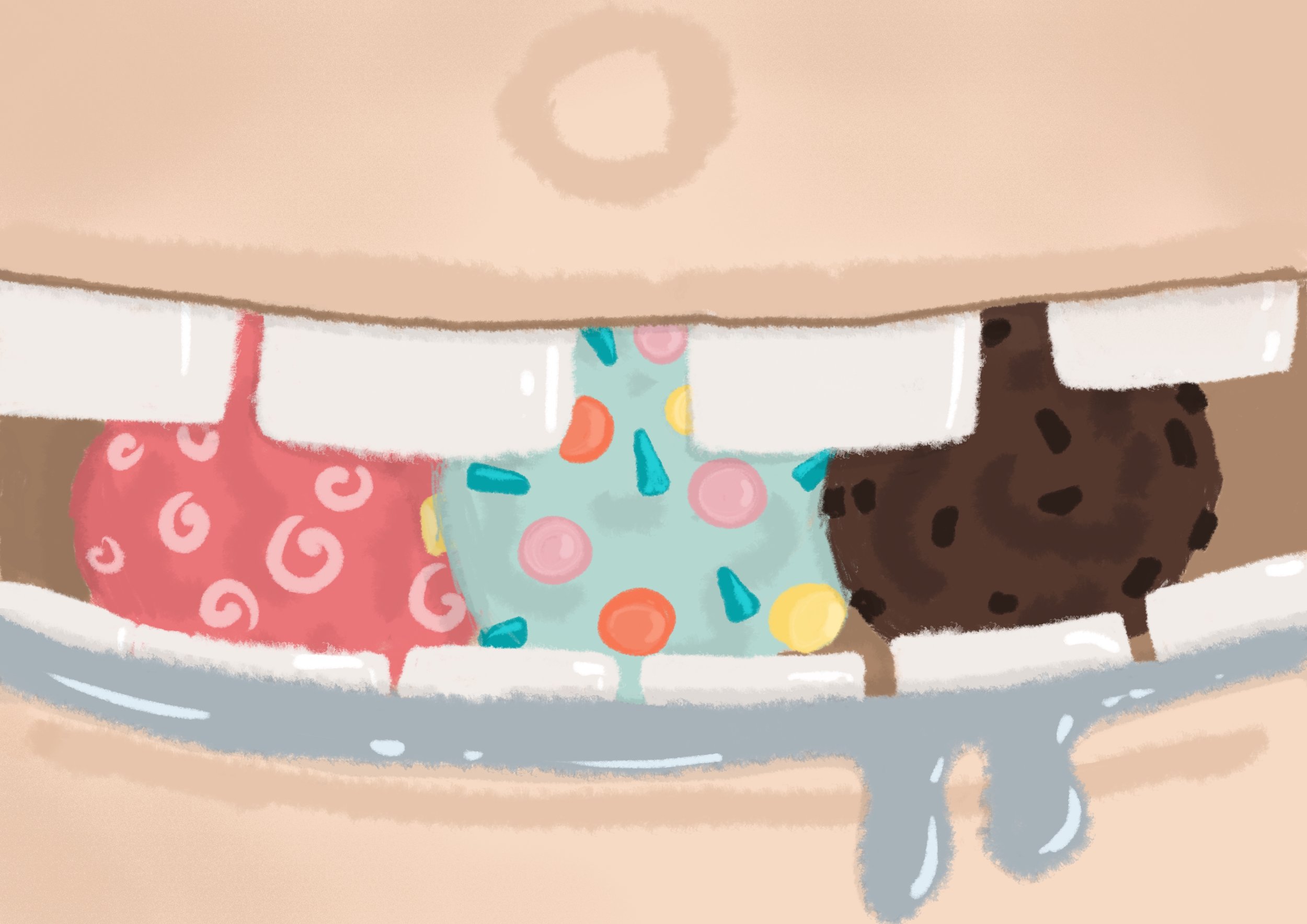 Ice cream Muncher
Gingko Leaf
Maderia T-Shirt
80's Skater Kid
Introverted Pride
A couple sits on their bed cuddling and reading a book while the pride parade walks past their window.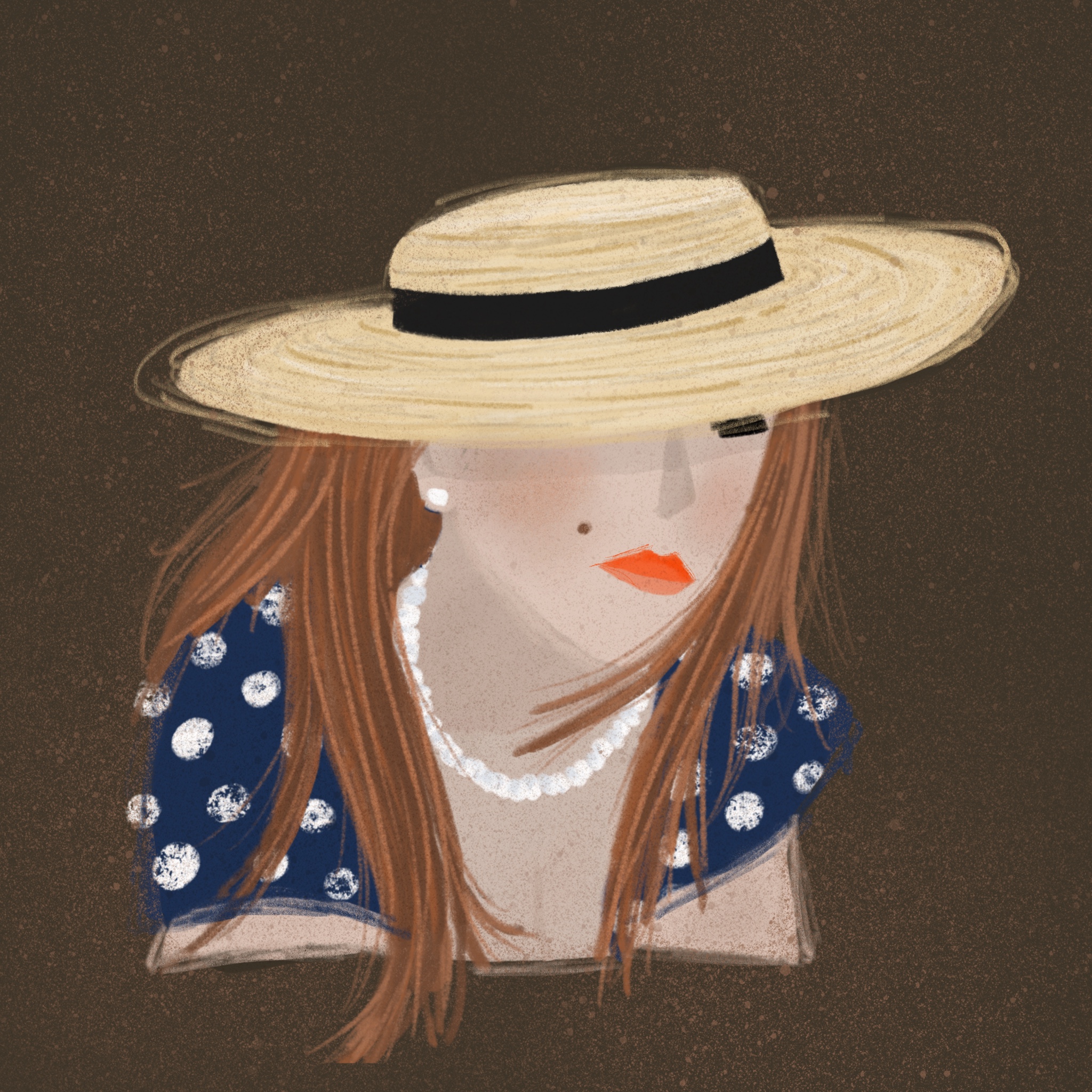 Summer Girl
Girl with red hair in blue and white polka dot dress with straw sunhat.
Terraced Flat in Edinburgh
St. Andrews Cathedral
St. Andrews Cathedral, St. Andrews
Bernie the Seaman
Bo'ness Railway Signal Box
The signal box at the steam train railway in Bo'ness, Scotland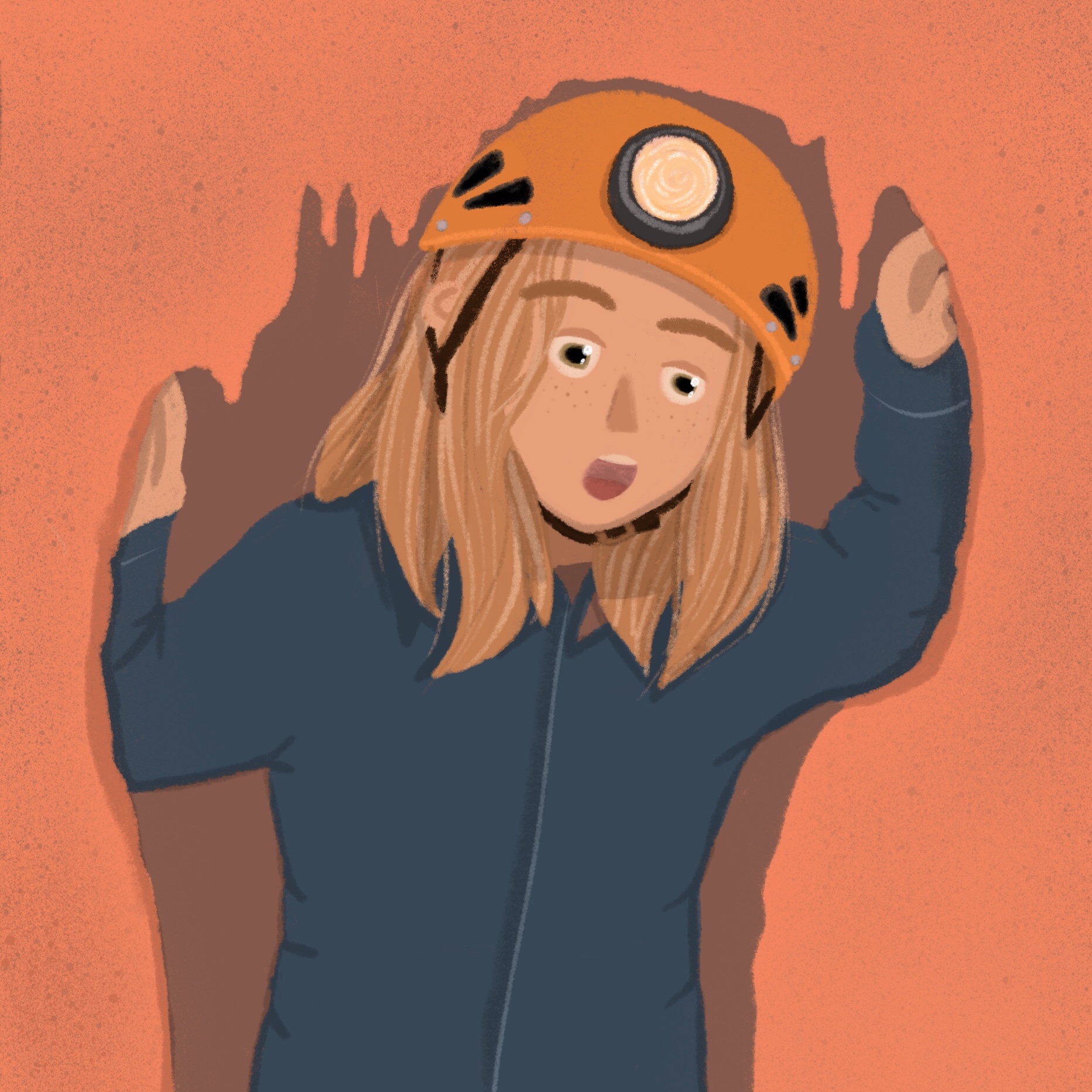 Caving Kid
A child with look of surprise on their face while exploring caves underground
Lettie
Illustration for upcoming children's book
Police Box Coffee Shop
Police Box Coffee Shop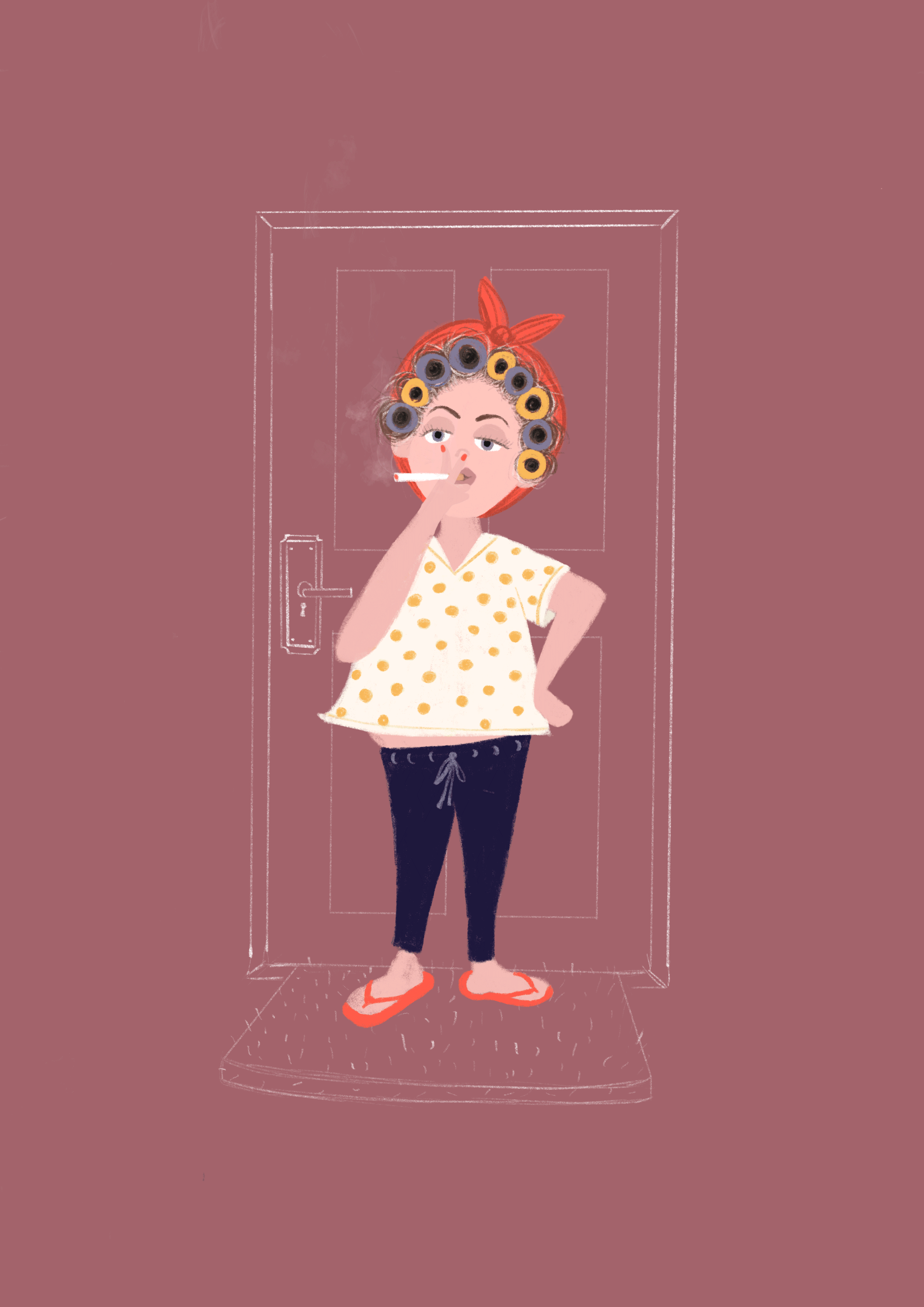 Smoking Lady
Lady smoking with hair in rollers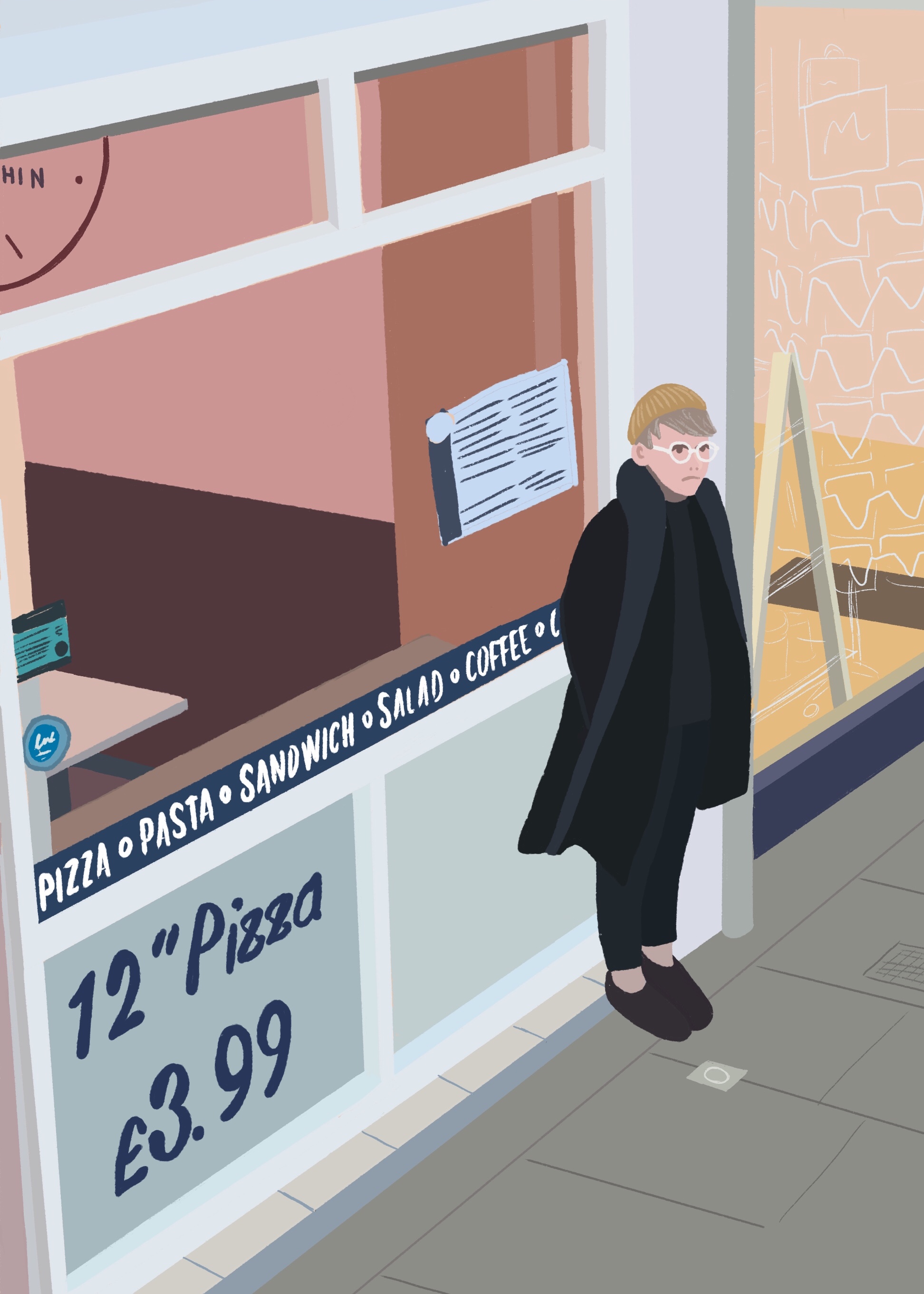 Waiting for the Bus
Person in winter clothes waiting for the bus next to a restaurant.
Asexuals and Demis
Person in demi sexual flag dress jumping joy to celebrate Asexuals, Demisexuals, Aromantics and Greys. Surrounded by Ace symbols.
Dugald Stewart Monument
Dugald Stewart Monument in Edinburgh, Scotland
messing with time streams
A character for book illustration
Horse of Troy, Turkey
Eleanor the Alien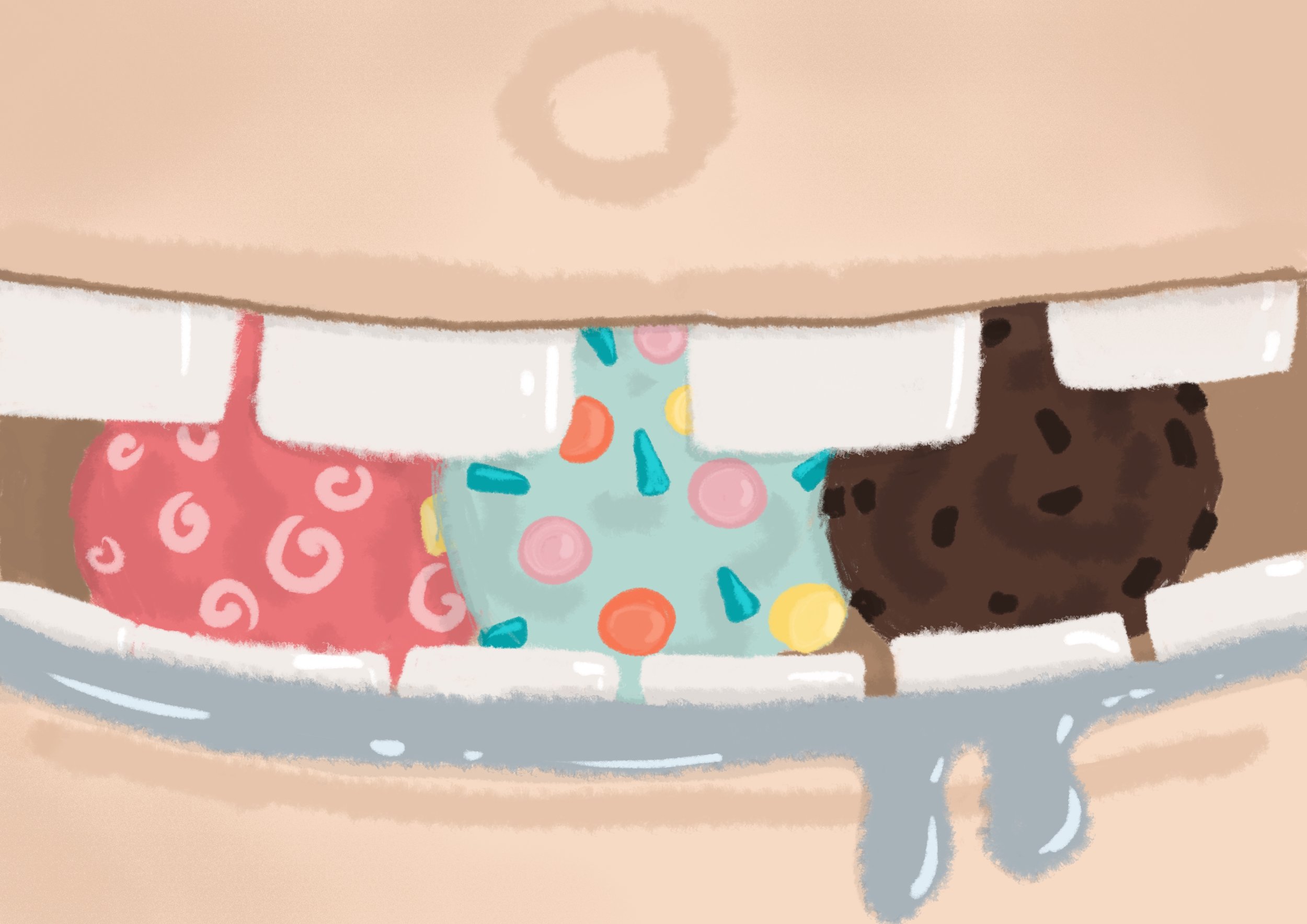 Ice cream Muncher
Person eating three different flavours of ice cream and drooling
Gingko Leaf
Digital illustration of a Gingko leaf
Maderia T-Shirt
Merch for band MADEIRA
80's Skater Kid
1
2
3
4
5
6
7
8
9
10
11
12
13
14
15
16
17
18
19
20
21
22
23
24
25
26
27
28
29
30
31
32
33
34
35
36
·
·
·
·
·
·
·
·
·
·
·
·
·
·
·
·
·
·
·
·
·
·
·
·
·
·
·
·
·
·
·
·
·
·
·
·